Masaryk University at BIO 2008, San Diego
From 17th to 22nd June 2008 the whole world of biotech was looking at San Diego, California, USA. It was the host of
BIO 2008 International Convention
, the world's biggest biotechnology trade show. This year also Masaryk University took part, represented by its Technology Transfer Office. Our stand was part of the Czech exposition, together with Czech biotech companies and industry association
CEITEC Cluster – Bioinformatics
. Czech exposition was organised by
CzechTrade – Czech National Trade Promotion Agency
with financial support of
Ministry of Foreign Affairs of the Czech Republic
.
It is the first time Masaryk University participated in this biotechnology event. The main aim of our presence, to show Masaryk University as an institution, which is ready to co-operate with biotech industry as well as with universities and research institutes, was fulfilled. Research infrastructure projects which are underway in the South Moravian region such as
CEITEC
and
ICRC - International Clinical Research Center Brno
including activities of
South Moravian Innovation Center
were promoted as well.
Fotogallery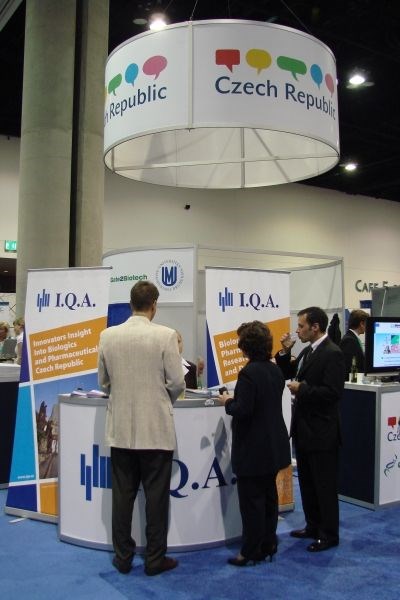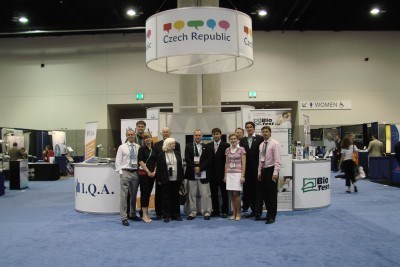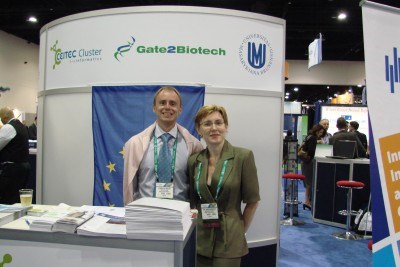 Contact:
RNDr. Eva Janouškovcová, Ph.D.